Global Extreme Heat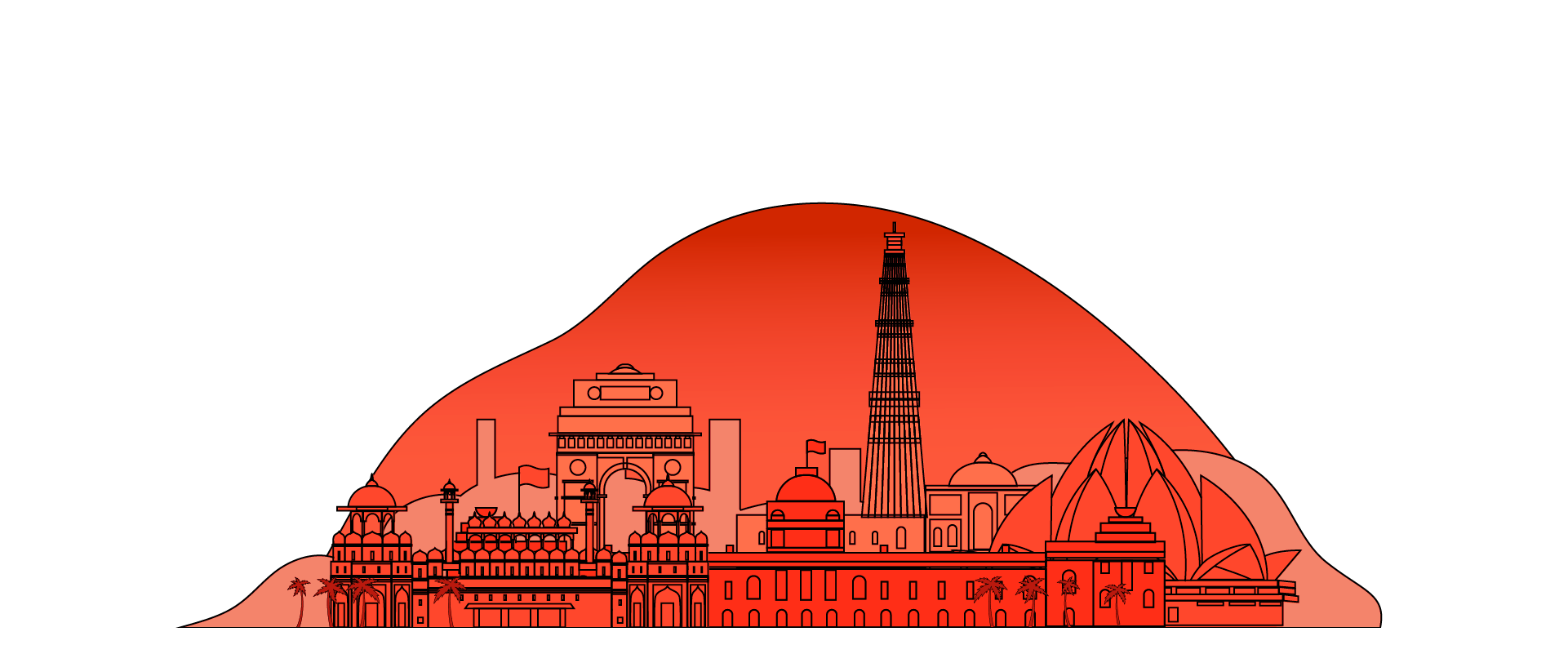 AP analysis: Exposure to extreme heat has tripled since 1983
A new dataset highlights the number of people on Earth exposed to dangerously hot weather
World leaders have committed to limiting Earth's rising temperature to 1.5 degrees Celsius (2.7 degrees Fahrenheit) above pre-industrial times.
But what does that feel like?
It's difficult to convey, because we regularly experience greater temperature changes throughout the day.
But while you may not directly feel a rise in the average global temperature, you can still experience its impacts. One of the most noticeable impacts: days when it's extremely hot. As the global average temperature rises, so do the hottest daily temperatures. And, in some places, the hottest days can be dangerous to human health, causing heat stress.
Heat stress can create a host of health problems, including rashes, cramps and heat stroke. Hot air is not the only risk factor for it. Other factors include humidity, wind speed and the amount of shade.
You may be familiar with the heat index, which takes into consideration temperature and humidity to suggest what it feels like in the shade on a hot day. But even the heat index doesn't tell you what it's like to be working in the full sun on an extremely hot windless day.
Increasingly, climate scientists and meteorologists are advocating for the use of a different metric for understanding extreme heat. It's called wet-bulb globe temperature and it takes into account temperature, humidity, wind speed, sun angle and cloud cover.
To better understand where humans are most at risk from heat stress, Columbia University's climate school recently published a global dataset with estimates of both population and wet-bulb globe temperature. The dataset spans 33 years, from 1983 to 2016.
"It's focused on understanding daily extremes with a specific focus on human health outcomes," said Cascade Tuholske, a Columbia research scientist.
The Associated Press analyzed the data and found that exposure to extreme heat has tripled and now affects about a quarter of the world's population.
One of the highlights of the dataset is its ability to provide exposure estimates for places like sub-Saharan Africa — where weather stations and reliable census counts are sparse.
"If we don't have any information about a problem, we can't do anything about it," Tuholske said, "even if we see it all around us."
Data sources
Extreme Heat Exposure data 1983 - 2016
Tuholske, C., K. Caylor, C. Funk, A. Verdin, S. Sweeney, K. Grace, P. Peterson, and T. Evans. 2021. Global High Resolution Daily Urban Extreme Heat Exposure (UEH-Daily) 1983 - 2016. https://doi.org/10.7927/fq7g-ny13. Accessed 11-11-2021.
European Commission Urban Centres data
Florczyk, Aneta; Corbane, Christina; Schiavina, Marcello; Pesaresi, Martino; Maffenini, Luca; Melchiorri, Michele; Politis, Panagiotis; Sabo, Filip; Freire, Sergio; Ehrlich, Daniele; Kemper, Thomas; Tommasi, Pierpaolo; Airaghi, Donato; Zanchetta, Luigi (2019): GHS-UCDB R2019A - GHS Urban Centre Database 2015, multitemporal and multidimensional attributes. European Commission, Joint Research Centre (JRC) [Dataset] PID http://data.europa.eu/89h/53473144-b88c-44bc-b4a3-4583ed1f547e
UCSB Daily Extremes data
CHIRTS-daily Tmax and the relative humidity product are available from the University of California, Santa Barbara Climate Hazard Center https://doi.org/10.15780/G2008H
Notes
The Associated Press Health and Science Department receives support from the Howard Hughes Medical Institute's Department of Science Education. The AP is solely responsible for all content.
Digital Presentation Credits
Reporting: Drew Costley, Nicky Forster, Victoria Milko
Text Editor: Jonathan Poet
Illustrations: Peter Hamlin
Creative Direction/editor: Raghu Vadarevu
Development: Nicky Forster, Andrew Milligan